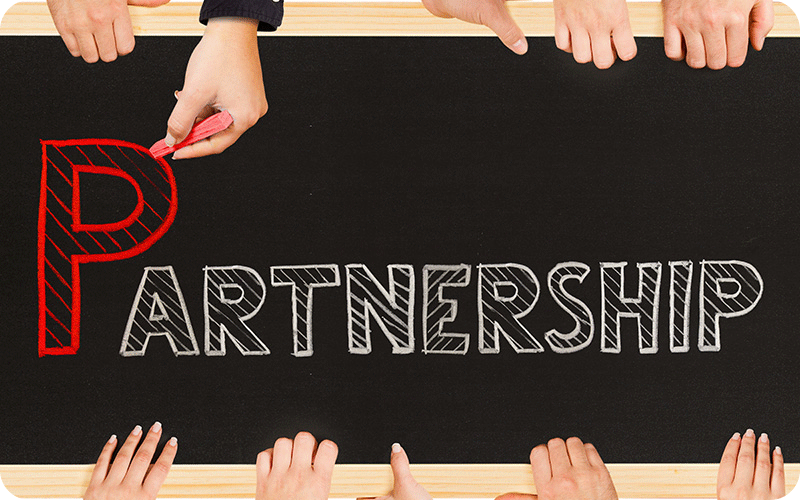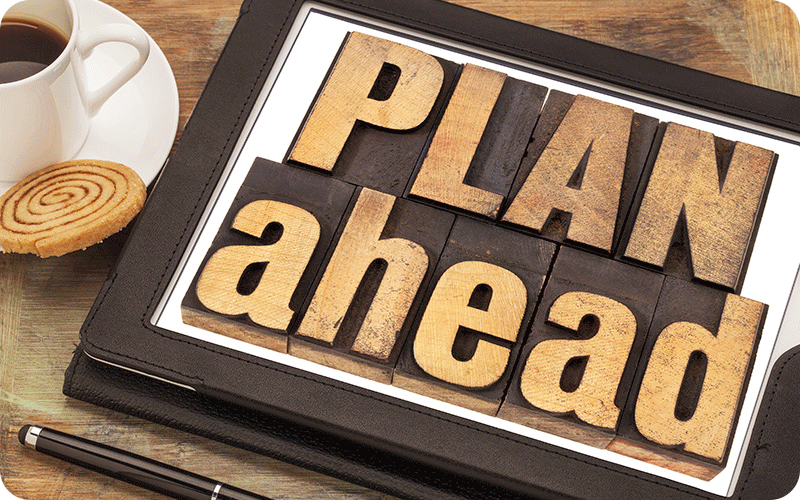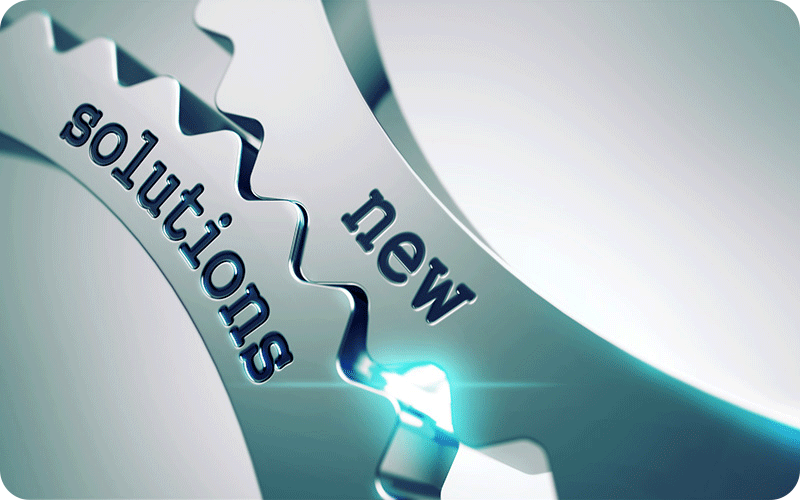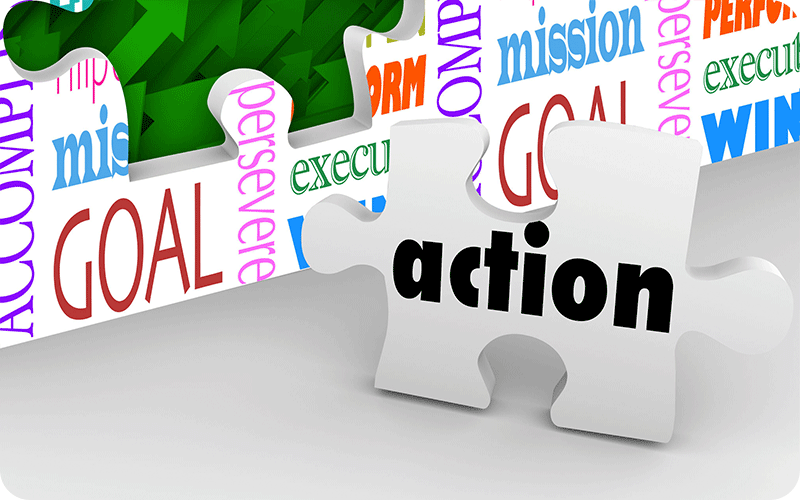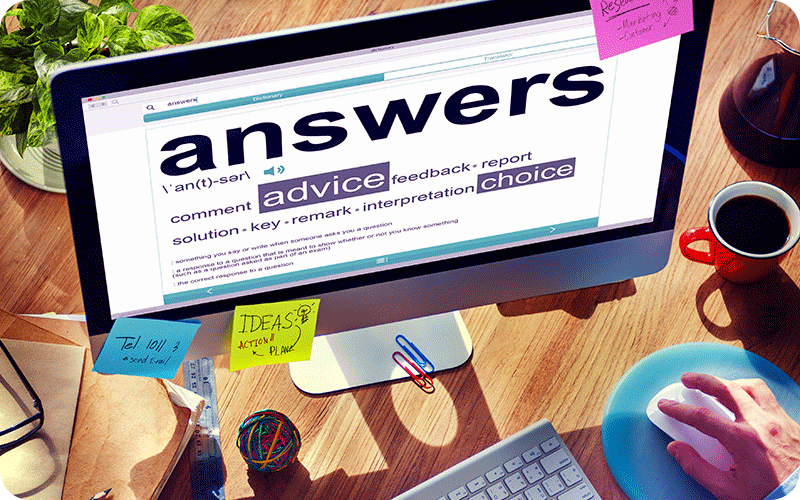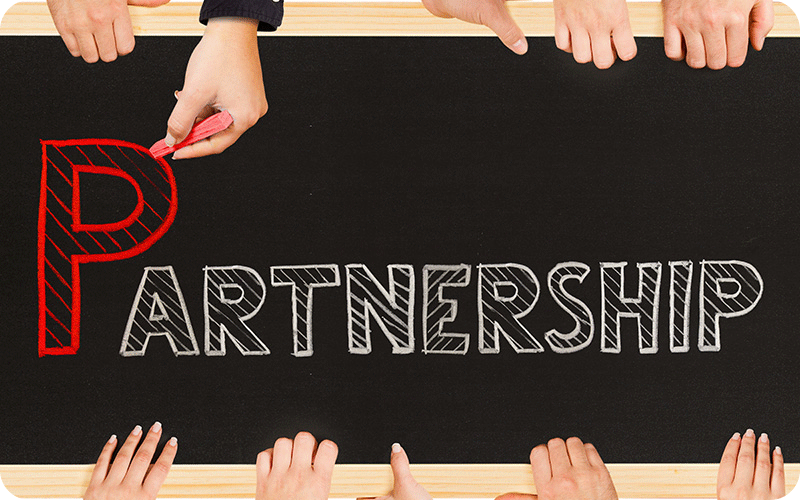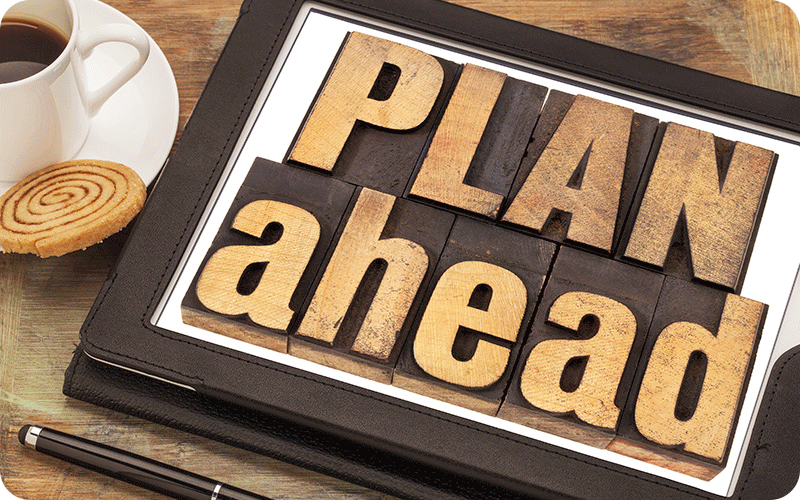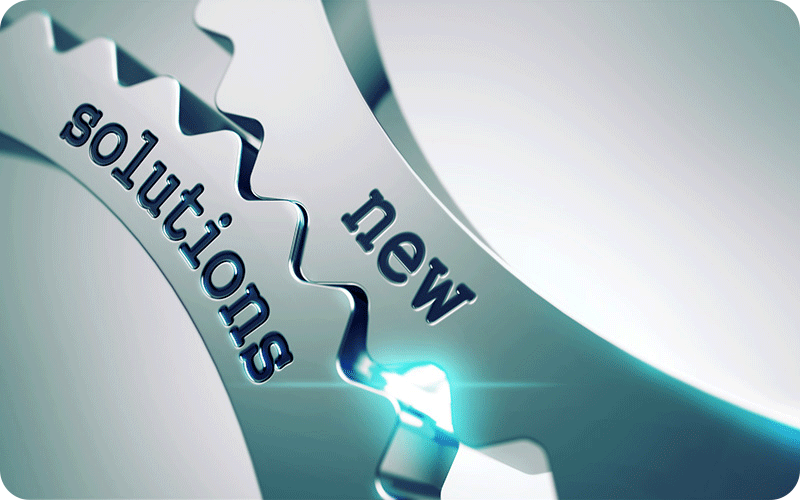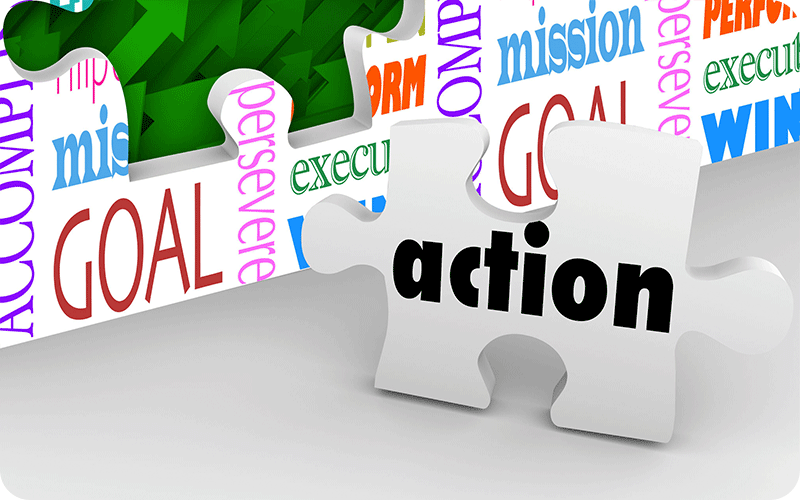 loading images
REINSURANCE
Intermediary Practice
With the focus on the Greater China Region, we provide brokerage services to serve our clients' reinsurance needs. The services that we provide empower our clients to better understand, manage and transfer risks through innovative solutions and personalized access to all forms of global reinsurance capital. We deal with every type of treaty reinsurance in both proportional and non-proportional forms. Apart from treaty arrangement, we also offer programs in facultative reinsurance.
Anticipating and navigating market and business changes, we explore business opportunities as well as examine the challenges at hand. With our experience, we develop a comprehensive view of risk and seek the best way to transfer it in a method that is in line with our clients' goals and objectives.
In addition, we also work with our clients, i.e., insurers, to manufacture insurance products that might have special risk transfer needs or objectives through an effective reinsurance program. We are well positioned with sufficient market knowledge as insurance product experts to support clients' underwriting profiles, business development as well as long-term growth in a sustainable way.